"The greatest film of all times" addressed by the The Moving Arts Film Journal.
Upon witnessing the masterpiece embedding the work of Stanley Kubrick and Arthur C. Clarke we definitely receive a glimpse of that statement.
In this article we will leave behind all material and objective data or explanations and will narrow down our focus on the psychological effects the film has left us with.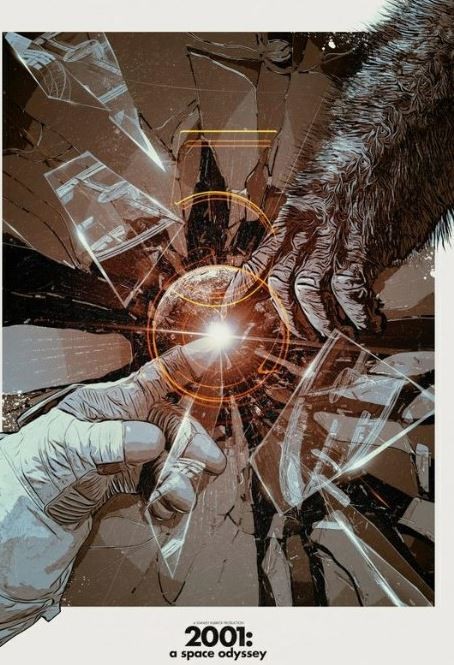 While wondering on the "DAWN OF MAN" part unfolding before our eyes we start to slowly put together the pieces and contemplate upon certain facts.
When the ape-men have explored that he is able to use tools and turn his will into a solution by performing violence or trickery, it clears out front of our eyes, that the cult film is holding the story of humanity in its hands and presenting it to us in a very abstract and off-from Earth perspective.
Upon that very small moment of realization our ancestor being have expanded his brain and marked our very future. Using tools, building, creating and experimenting with all aspects of creativity. These words contain all the possibilities within themselves that one can imagine. We shall all agree on the fact that the borders of humanity are expandable until eternity.
From a move of that small thumb we have now arrived to the era of high functioning AI and corruption in the global atmosphere.
We have both destructed and perfected our world within these few millions and hundreds of years.
One of the main characters HAL 9000 specialized computer has a very profound and clear message and metaphor of our society and inner distortions.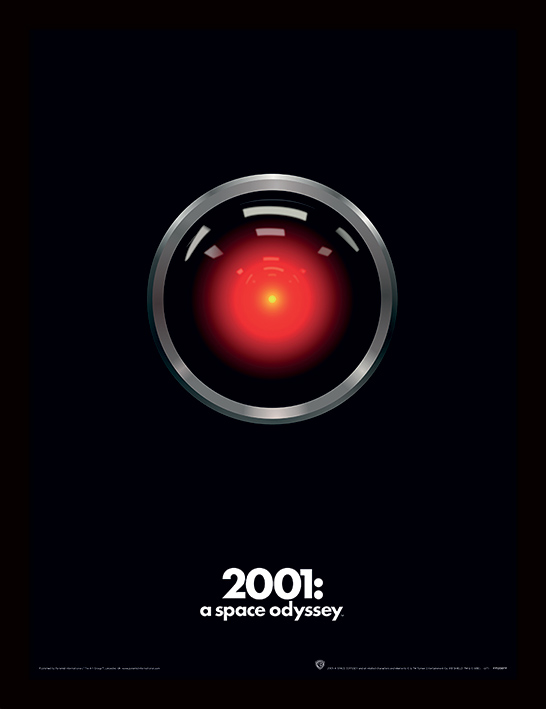 Frankly, what the naive human being is being afraid of exactly?
By being conquered by a higher being, a so called Artificial Intelligence which will manipulate the way of our world until its doom. That sends shivers down the spines.
The many thoughts and fears of our collective mind is being projected out and expressed to artworks such as this motion picture.
By fears we also create and by creation we also expand.
All our fears, joys and thoughts are saved and coded within our DNAs which will pass along these very particles generation by generation. That is why it is useless to say that anyone who dares to exist, exists for nothing.
That is, to deny the nature of things itself.
As we ought to carry ourselves along with Dave a single individual who represents our kind we stumble across the theory, that what if we are all – as one.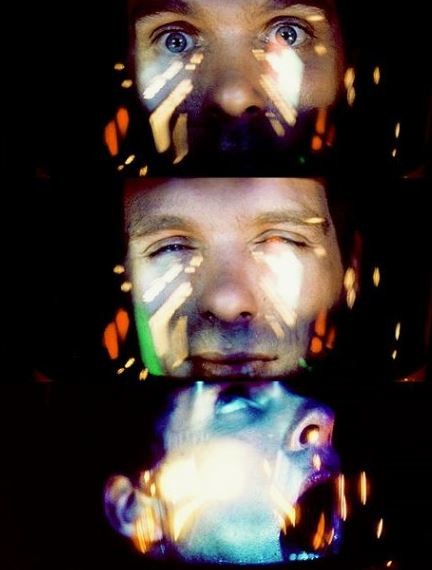 How could we separate and remove ourselves from our home and very existence?
We tend to believe that we are alone and forgotten, but that just happens inside our very minds. To adapt and understand our ability of realization on our existence is a skill not all are able to master.
In a mindfully functional spirit, one is ought to understand that we exist within ourselves and outside of our thought-to be selves.
Does that sound twisted?
Of course it does, since we are talking about distant galaxies, solar systems and dimensions we have no concept or understanding about.
But regardless of these non-understood existences, we are still here.
In this world, out there in the galaxy, we still continue to exist. Thus, we are part of theoretically everything.
To wonder upon the fact of existence, we start to think that perhaps we should be more aware. We should be more knowledgeable on our lives and presences and that though will slowly create frustration.
Desperation on something unreachable, something that we do not understand.
Instead of running on the wave of 'must have'-s and excessive thoughts we have the ability to bare witness upon all that exists and on that does not exist as well. We do have the mindful power to accept all things as they are, as we are here, to see the truth.
To witness truth, we must peel off all excessive layers of covers that we have applied on the truth. Our minds and tendencies are great warriors, builders and creators of false layers of content. But where do the layers come from?
They integrate within ourselves along the way of our lives and stand together as an unstable puzzle.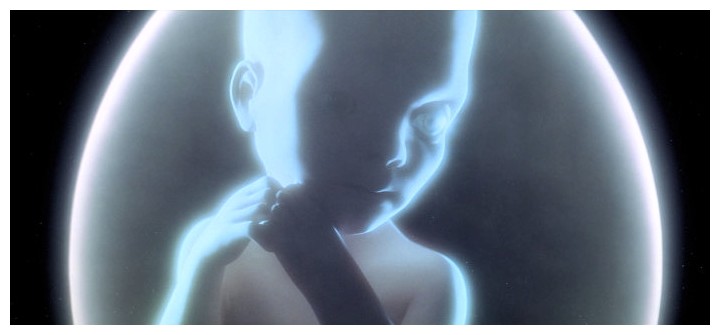 It is clear, that we have come from the Womb and return to the great unknown.
This process might be repeating itself over and over again.
To quote a wisdom, that can be of a familiarity for most, I shall say –
"Our lives are not our own. From womb to tomb, we are bound to others, past and present. And by each crime and every kindness, we birth our future."
– Cloud Atlas, 2012 motion picture